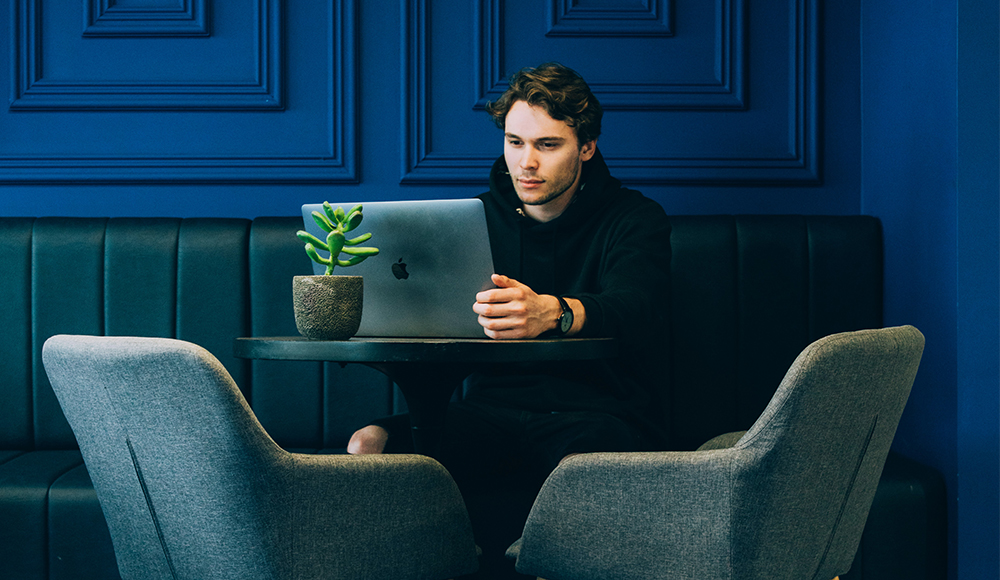 Creativity
The problem is never how to get new, innovative thoughts into your mind, but how to get old ones out.
Every mind is a building filled with archaic furniture.
Clean out a corner of your mind and creativity will instantly fill it.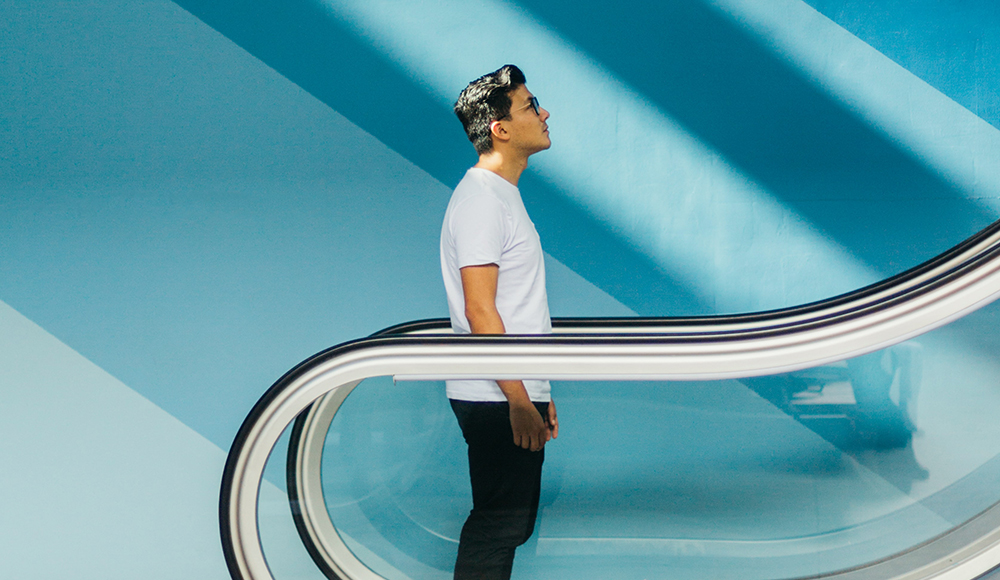 Imagination
Imagination is the beginning of creation.
You imagine what you desire, you will what you imagine and at last you create what you will.