DESIGN
"special new design features"
Design can be art. Design can be aesthetics.
Design is so simple, that's why it is so complicated.
–Paul Rand–
VIDEO
"I'll always cherish this moment as a beautiful memory."
Retro marketing is a type of marketing strategy that focuses on using nostalgic elements to make new products more attractive.
CHARACTER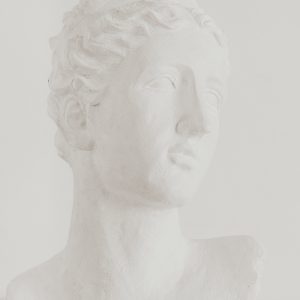 "exciting and alive"
You have to redirect his passion,
and they are going to be passionate and they should be passionate.